Along with the underground city in Montreal (Canada); Wieliczka Salt Mine (Poland), Cave in Aktun Chen Park, Yucatán, Mexico; Mammoth Cave National Park, Kentucky (USA); Hannan Mine, Kalgoorlie, Australia; Berlin Atomic Tunnel, Germany; Underground sewers of Paris, France; Catacombs in Santa Maria Della Concezione Church (Rome, Italy); Pyramids of Giza, Egypt, Cu Chi Tunnel is voted as>Cu Chi Tunnel (Vietnam)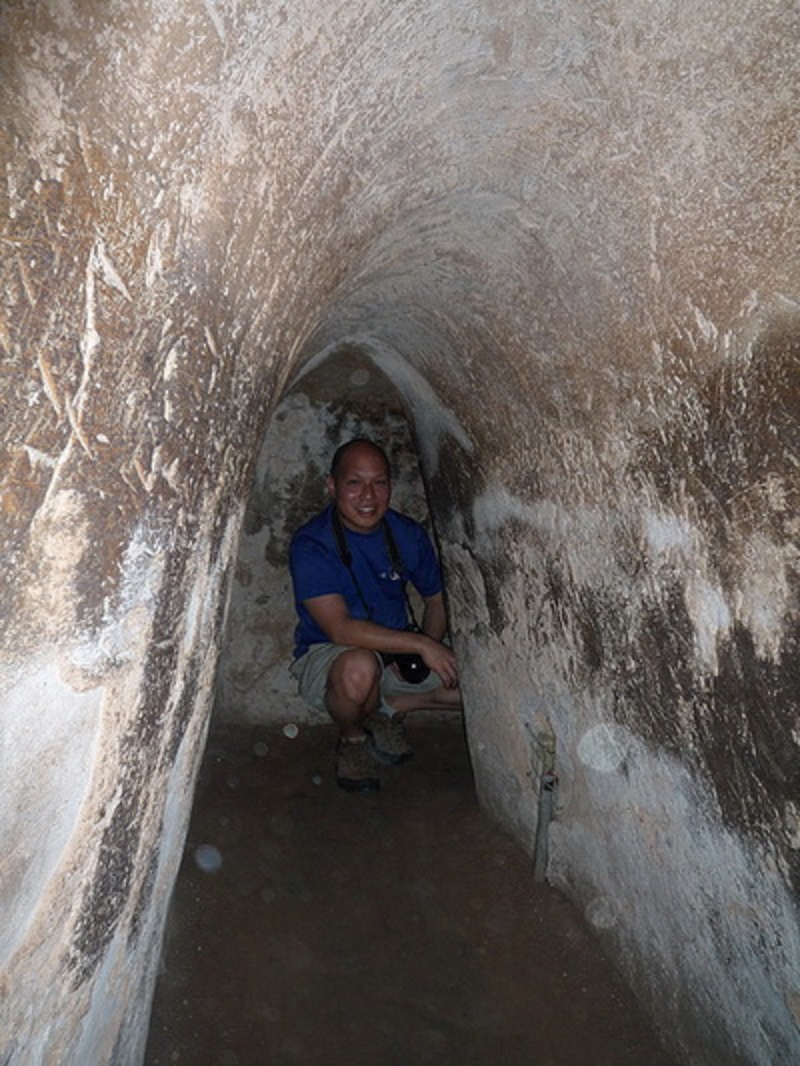 Cu Chi Tunnel is an underground defense system, located in Cu Chi District, Ho Chi Minh City. The work was constructed in 1948 during the war against France and was the shelter of Viet Minh. Despite lying deep underground, there were many facilities such as clinics, offices, houses… to serve the people sheltering in the war. The vent lines were arranged in the bush to supply gas for the tunnel. Cu Chi Tunnel is located at the bottom of the Ho Chi Minh trail with the length of about 250 km.
Currently, this tunnel is an attractive tourist destination for tourists to visit and learn about the past historical period of Vietnam.
Đỗ quyên (Theo Infonet.vn)

Relate